GodChicks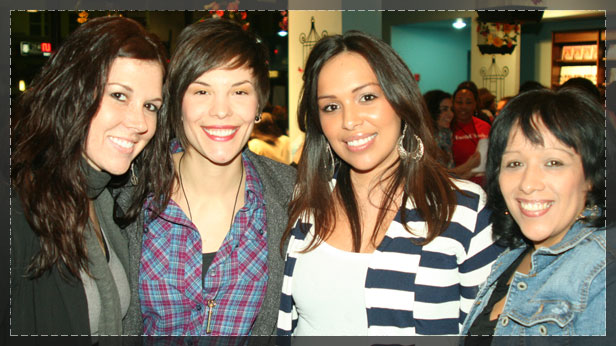 GodChicks is the women's ministry of Oasis Church. We think God had great things in mind when He created woman! She is not a second-class citizen or God's afterthought – she is the very apple of His eye. We believe in the potential that resides within every woman, within every GodChick.
GodChicks exists to...
Inspire, encourage and challenge women to understand their value
Enjoy their relationship with God
Love each other
Have fun on this journey called life!
When Do GodChicks Gather???
Weekly in GodChick Connect Groups
Quarterly at GodChick Nights. These exciting evening gatherings are filled with live music, prizes, inspirational teaching, fun, chocolate and surprises!
Annually at the GodChicks Conference. The GodChicks Conference is an annual gathering of women of all ages, backgrounds and walks of life. The GC Conference refreshes, encourages, inspires and challenges women to make a difference in this world.
If you have any questions about GodChicks, please contact .
For more information on GodChicks, please visit www.GodChicks.com.