Kids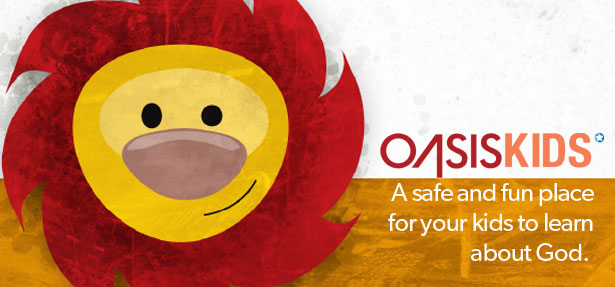 We love children! The Kids Ministry of Oasis exists to help children grow in the love of Jesus Christ and equip them in their God-given purpose. Our volunteers are committed to partnering with parents in guiding children to becoming fully devoted followers of Jesus Christ.
We provide a safe & nurturing environment for children where Biblical truths are taught as a foundation for salvation.
Parents, we invite you to visit your child's room during any weekend service to meet our volunteer leaders and see the careful, creative attention they give to your children. Simply check in at any Kids sign-in kiosk for a visitor's tag. Be our guest and come see what God is doing!
If you would like to know more about Oasis Kids, please contact Lori Ann Piscioneri, Director of Oasis Kids, at 1-818-287-8055 or .