Oasis Men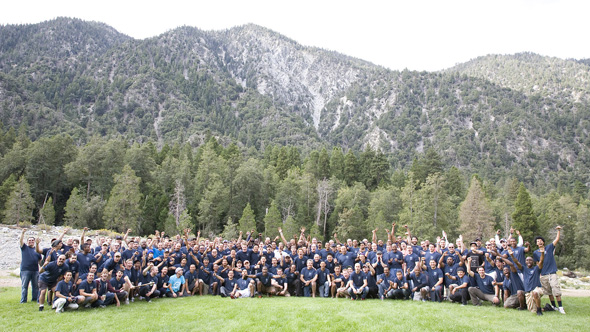 Oasis Men are dedicated to the cause of Christ and have an uncommon desire to make a difference in the world. Our mission is to serve, lead and influence. Throughout the year we gather to be resourced, equipped and strengthened.
Oasis Men gather regularly via Connect Groups. Connect Groups consist of 12-15 people from Oasis who meet together in homes, coffee shops, and parks throughout the week. New 2013 Connect Groups launch in February 2013. If you are interested in joining an Oasis Men's group, please contact .
If you would like more information on how to serve, lead or would like more info on Oasis Men, please contact .