Growth Track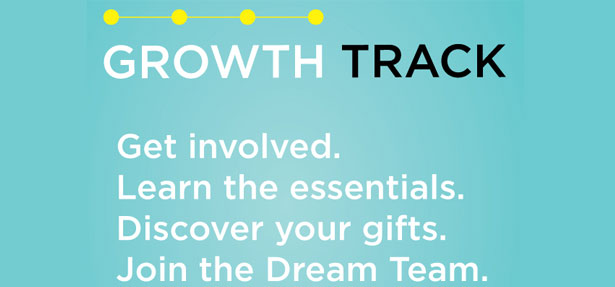 With a new year, comes the opportunity for a fresh start. Many of us make resolutions – in our health, finances, relationships as well as in our faith.
An important way to grow in your faith in 2013 is to get fully engaged at Oasis Church – the first step to making that happen is attending Growth Track Class!
There are three classes to complete Growth Track:
Vision
Igniting Your Faith
Discovering Your Purpose
NOTE: We have a time change in April! Beginning in April, classes will be held at 1:30pm in room 6 on the 1st, 2nd and 3rd Sundays of the month.
Growth Track is a great way to go all in and grow in your faith while learning more about Oasis. Maybe you've attended Oasis for a while and consider it your church home, but haven't taken this step and become a member. Now is a great opportunity to go to that next level in your faith. Snacks and refreshments are provided at every class as well.
We look forward to all that God is going to do in your life, in our Church, and in this city in 2013.
If you have any questions about Growth Track, please email .