JULIAN & CHRISTINA LOWE
Julian and Christina are passionate about reaching the city of Los Angeles, and for our church to be a true family. Julian is a passionate, and humorous teacher of God's Word who began following Jesus after his career in the music industry. Originally from Florida, Christina made her way to LA in 2007, where she worked in the film industry for 10+ years. Julian and Christina met at Oasis, were married in 2012, and became our Lead Pastors in October of 2019. The Lowe's are always down for a dance battle or karaoke night with friends – and they are also convicted to continually learn to live the lifestyle of Jesus. Julian and Christina live in Los Angeles with their two children – Bailey and Dallas.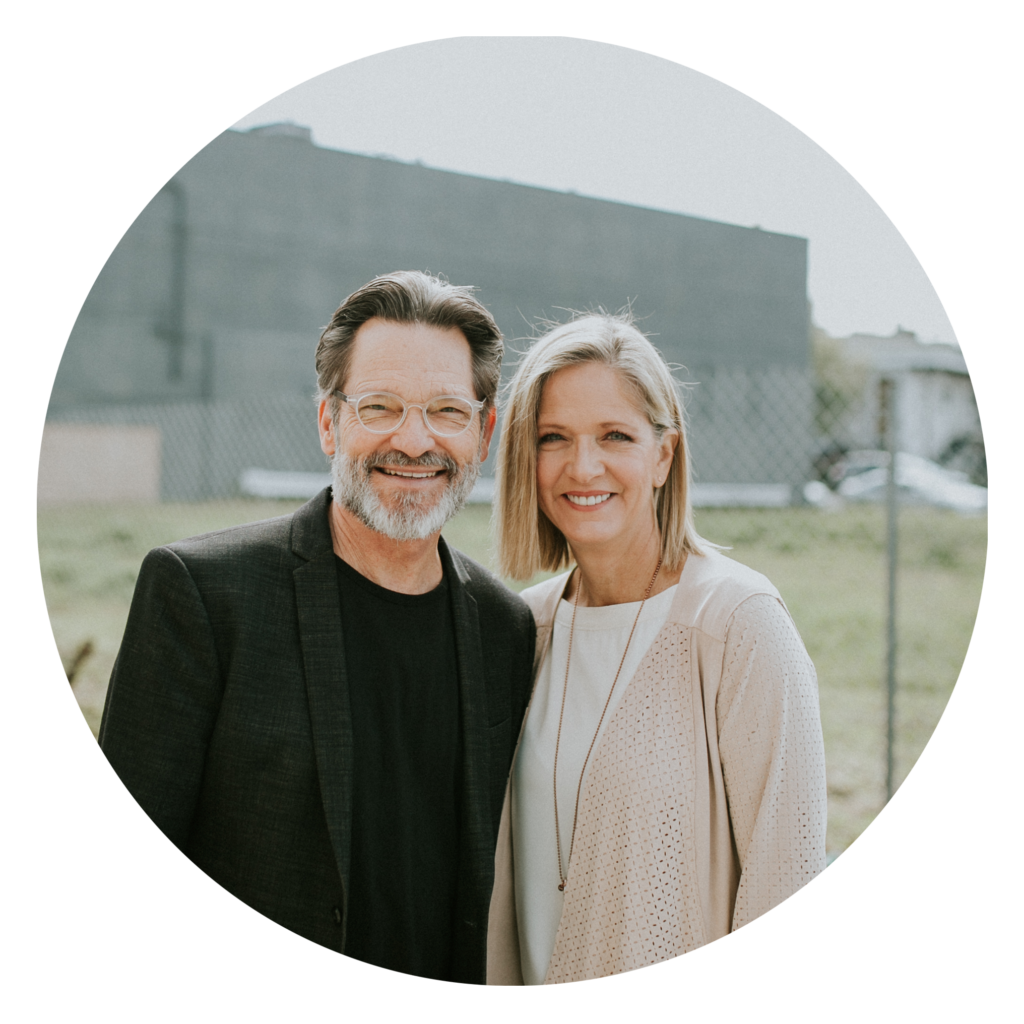 PHILIP & HOLLY WAGNER
Oasis Church was founded by Philip & Holly Wagner in 1984. Beginning in a Beverly Hills home with a group of 10 people, the Wagners had a vision to see Los Angeles encounter the love of God. Their dream has always been for the church to be an oasis in a dry place – full of grace, love, faith, hope and generosity. After 35 years of ministry the Wagners now serve as the Senior and Founding Pastors of Oasis, after passing the title of Lead Pastor to Julian and Christina Lowe in October of 2019.Philip and Holly remain a part of Oasis as Pastors and Mentors to Julian and Christina, and they are still a part of the teaching team there. A lot of their time is spent with their non-profit organizations – Generosity.org and She Rises. The Wagners have been married since 1985, live in Los Angeles and have two adult children – Jordan and Paris.